Author
DR Rob Gandy  I  UK
It is a great delight and privilege to announce that the GBoomer website will have contributions "from across the Pond" in the United States of America in the future! 
Existing Blogger Keith Merrill has picked up on this website and has volunteered to make regular contributions, and is very likely to sometimes give a different perspective on topics to those that we have in the United Kingdom. This will be very welcome as there is a danger that we can become a little bit insular and only see things through a UK lens. After all, boomers across the world are often facing similar issues and questions; it's just that how you deal with them can be greatly influenced by which country you live in.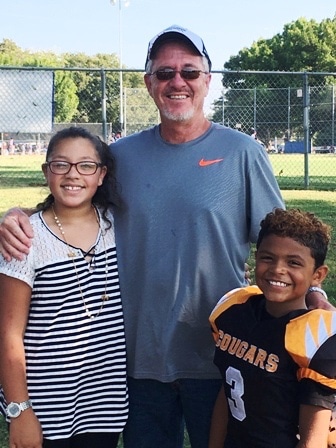 ….Keith and his beautiful grandchildren.
Photograph via Keith Merrill
Apparently it was George Bernard Shaw that said that "Britain and America Are Two Nations Divided by a Common Language", but I am sure that this will not affect us when we read Keith's articles. Keith is based in Pittsburg, in the "Lone Star" state of Texas, and is a former executive from the Information Technology sector. His interests and passions are quite eclectic, covering history, nature, spirituality, and just life in general. Recent posts on his own blog include subjects as wide-ranging as grandparenting, ecology, and the mysteries of Time! So I am sure we will all look forward to reading his stories and comments.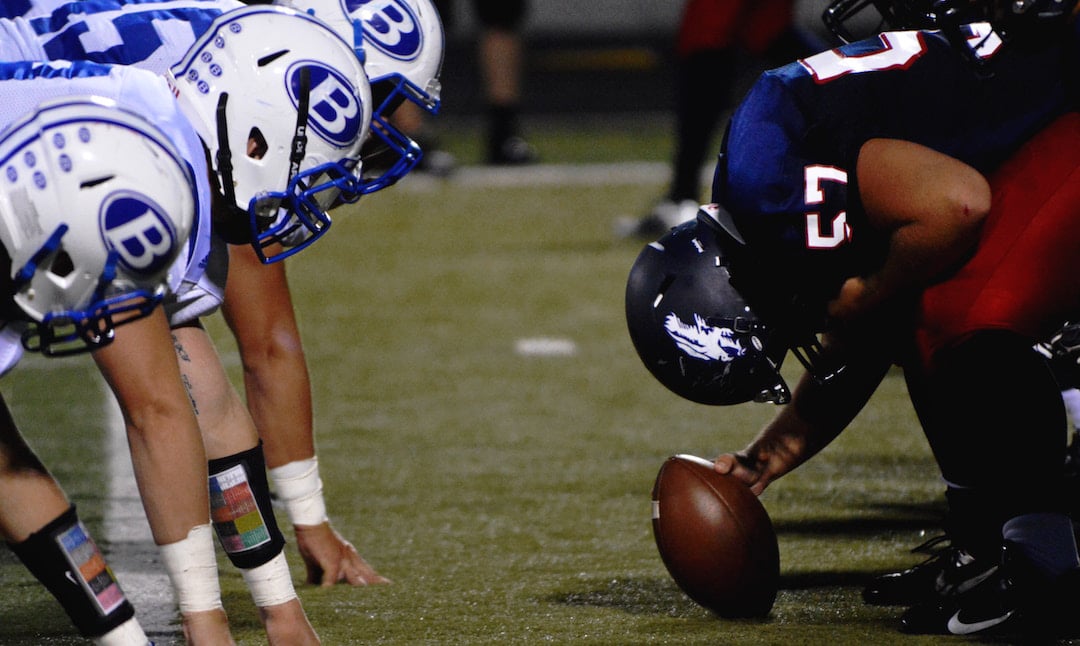 ….why the Super Bowl is such a big deal!
Photograph via Nathan Shivley via Unspalsh
So if any of you have any questions or issues where you would like to hear an American slant or insight from Keith, please do not hesitate to ask. Maybe record them via the Comments section below? For example, I am sure that he will be able to explain the mysteries of American Football and say why the Super Bowl is such a big deal! Super Bowl is broadcast "live" in the middle of the night UK time, which is long after us oldie Brits have downed our mugs of cocoa and crawled into bed. No doubt Keith will be able to justify why we should all stay up late and watch the game in 2019!