Author
DR Rob Gandy  I  UK
Walking football is becoming popular with the over 50s, apparently "sweeping the nation" according to the Daily Telegraph1, and even being the subject of a Barclays Bank advert, where a customer gets help to set up a related website. It was started in 2011 by Chesterfield FC Community Trust as a means of getting the older generation off their backsides and back into exercise.
Obviously walking football is different from "proper" football: the teams are usually between five and seven-a-side; free kicks are indirect; throw-ins are replaced by kick-ins; no offsides; and the ball must be below head height. Of course there must be no running, or even jogging!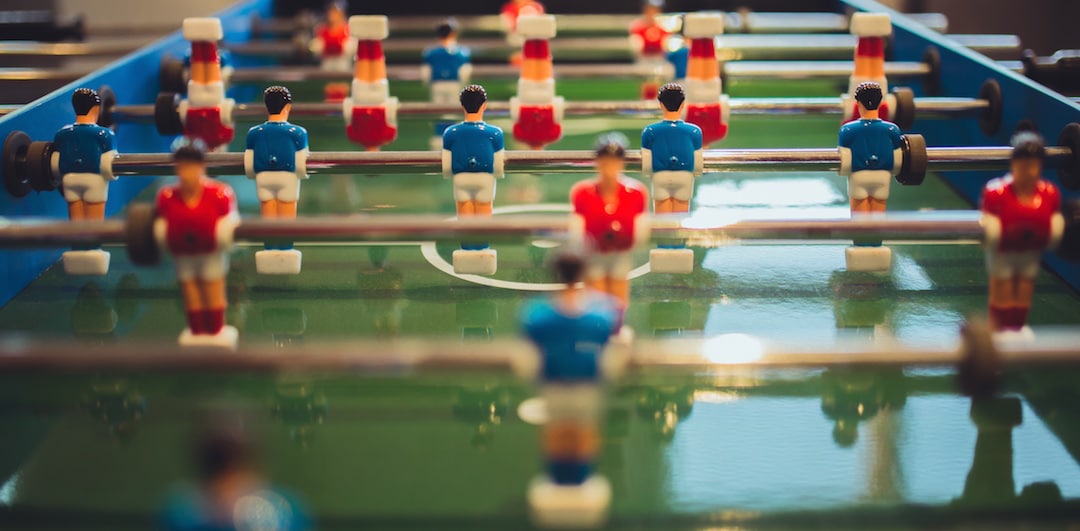 There are around 660 registered clubs
The sport is backed by the Football Association and there are now well over 400 clubs, with a National Tournament, and new clubs starting up all the time. There is also support from ex-professional footballers such as Sir Geoff Hurst, Alan Shearer and Patrice Muamba1. It can be males only, females only or mixed sex – you will need to research your own local area to find out what opportunities there are for you and your friends.
So should all of us who used to run around Sunday League pitches kicking lumps out of each other, delve into the loft to dig out those old shin pads and moth-eaten shirts of yesteryear which fit where they touch (Don't even think about the shorts!)? Of course, it may be harder for those of us brought up on Ron "Chopper" Harris and Norman "Bites-your-legs" Hunter to readily adapt our playing style to that implicit in walking football. But it should be fun finding out, and perhaps post match refreshments in the local hostelry will help put back on all the pounds that have been shed in such arduous exercise. Seriously though, Active Ageing is important and walking football is an ideal opportunity to get fit and socialise with your mates.